Blogg
Här kommer du snart att få följa Shoaibs upplevelser som asylsökande i Sverige. På bilden ser du Shoaib tillsammans med verksamhetschef Lars Johansson.
Kort information om Shoaib:
MY LIFE AT FLYGSKYTTEN
RENTAL BIKES
Posted: 2016-08-01 12:56

Snart.....

Basic Idea & intro

we are a group of four people from different countries by sharing the Ideas of each, we want to run a small business here in Västerås and will work together to make it all over the country.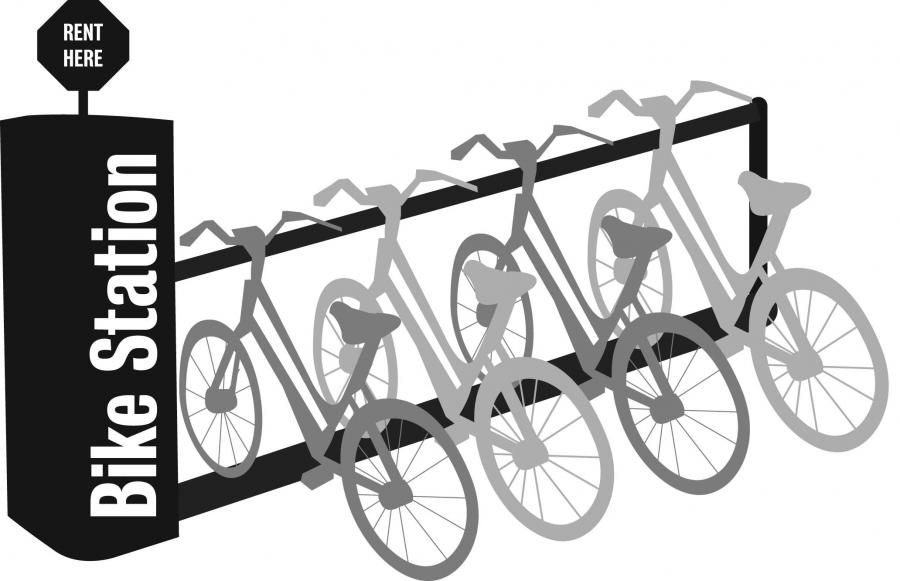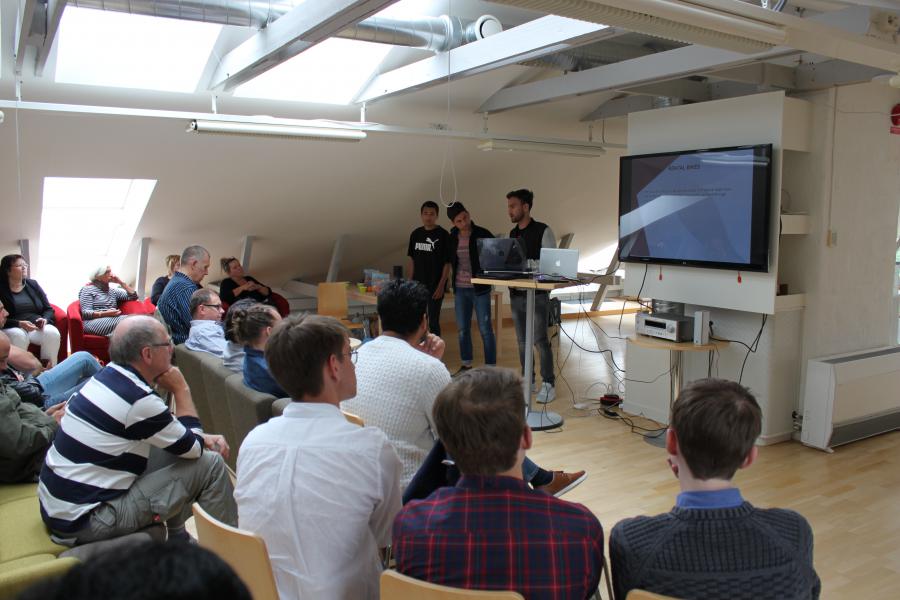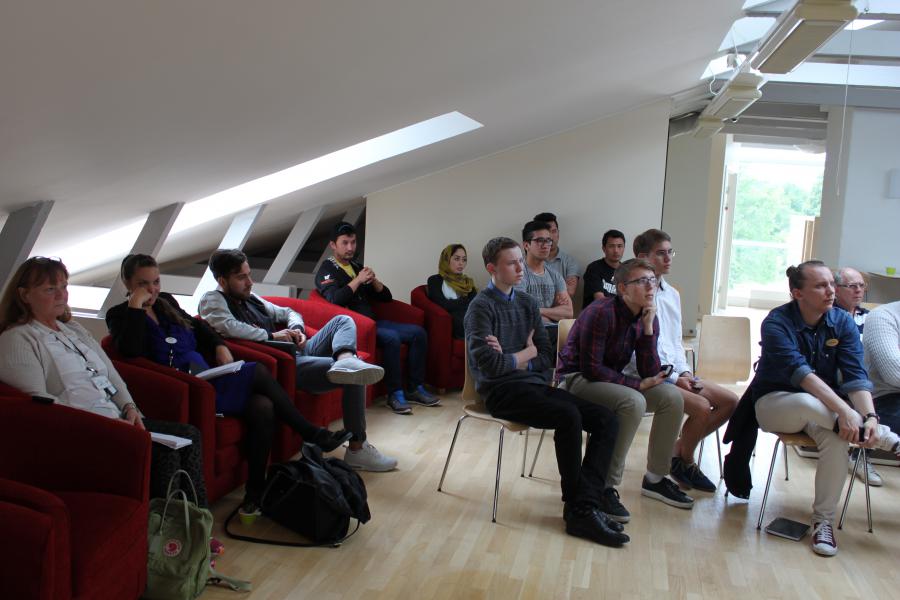 By shoaib
Back to My life at Flygskytten